About Mayra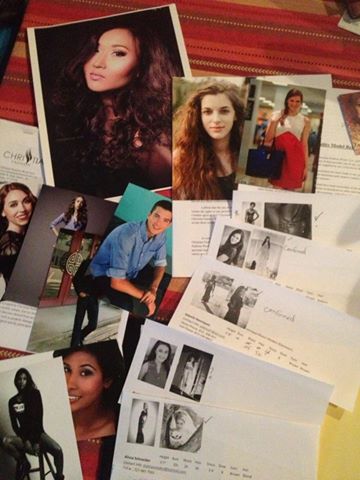 We absolutely love everything about fashion! I've been involved in the growing Tampa Bay fashion scene for over 10 years. Our team represents several decades of industry experience, including modeling, casting, producing, lighting, and promoting our own shows. In addition, we have worked with clients and organizations to bring our expertise to the table and fill in the logistic gaps that we fill so well.
Working in the fashion industry for over 25 years, I have been a professional model, a fashion show runway coordinator, planner, and a consultant. Serving clients and organizations such as The Children's Dream Fund (Rays on the Runway), Wine, Women and Shoes Tampa, Tampa Bay Fashion Week, St. Pete Art and Fashion Week, Christian Fashion Week, EYE On Fashion (The Fashion Movement), Embrace Annual Plus Size Fashion Show, Alamwar, Noka Posh, Children's Cancer Center and many others.
As a former Army soldier, mother of four, and entrepreneur working mom I have the passion to take on what ever comes my way. Let me bring your idea into a reality utilizing strategy, creativity, technology, resources and all of my experience.